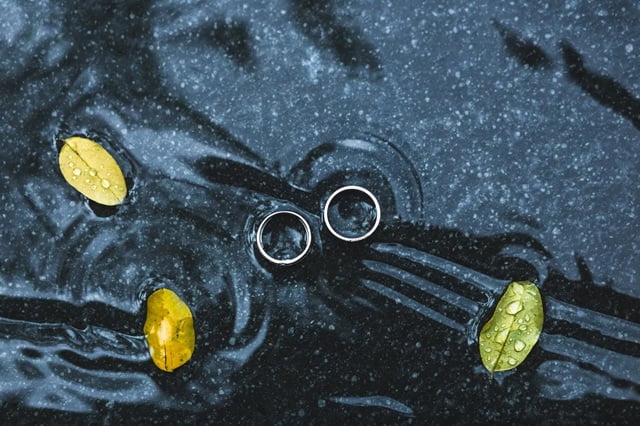 Welcome to Marriage Spirit: Where Love Unites in Celebration
Are you ready to embark on the beautiful journey of marriage? At Marriage Spirit, we understand that your wedding day is not just an event; it's the beginning of a lifelong adventure filled with love, joy, and commitment. We are here to be your guide, your source of inspiration, and your trusted companion on this remarkable path.
Our Mission
Marriage Spirit is more than just a blog; it's a celebration of love, unity, and the spirit of togetherness. Our mission is to inspire and empower you as you plan your wedding and navigate the exciting world of married life beyond the big day. We believe that a strong and loving marriage is the foundation of a happy and fulfilling life.
What We Offer
Inspiration: Discover unique and creative wedding ideas, from enchanting themes and décor to unforgettable ceremony and reception concepts. We'll help you envision and create the wedding of your dreams.
Guidance: We provide expert advice and tips on planning every aspect of your wedding, from choosing the perfect venue to selecting the right vendors, and managing your budget.
Relationship Insights: Marriage Spirit isn't just about the wedding; it's about the lifelong partnership that follows. Explore articles and resources on building a strong, loving, and lasting marriage.
Real Stories: Read heartwarming real-life love stories and wedding experiences from couples who have walked down the aisle. Learn from their journeys and find inspiration in their love.
Join Our Community
We believe in the power of community, and we invite you to become a part of our Marriage Spirit family. Connect with other engaged and married couples, share your stories, ask questions, and find support as you embark on this incredible adventure.
Get Started
Your journey towards a magical wedding and a lifetime of love begins right here at Marriage Spirit. Start exploring our blog, and let the spirit of marriage guide you every step of the way.
Ready to dive in? Begin your adventure now!
Kathy Askew